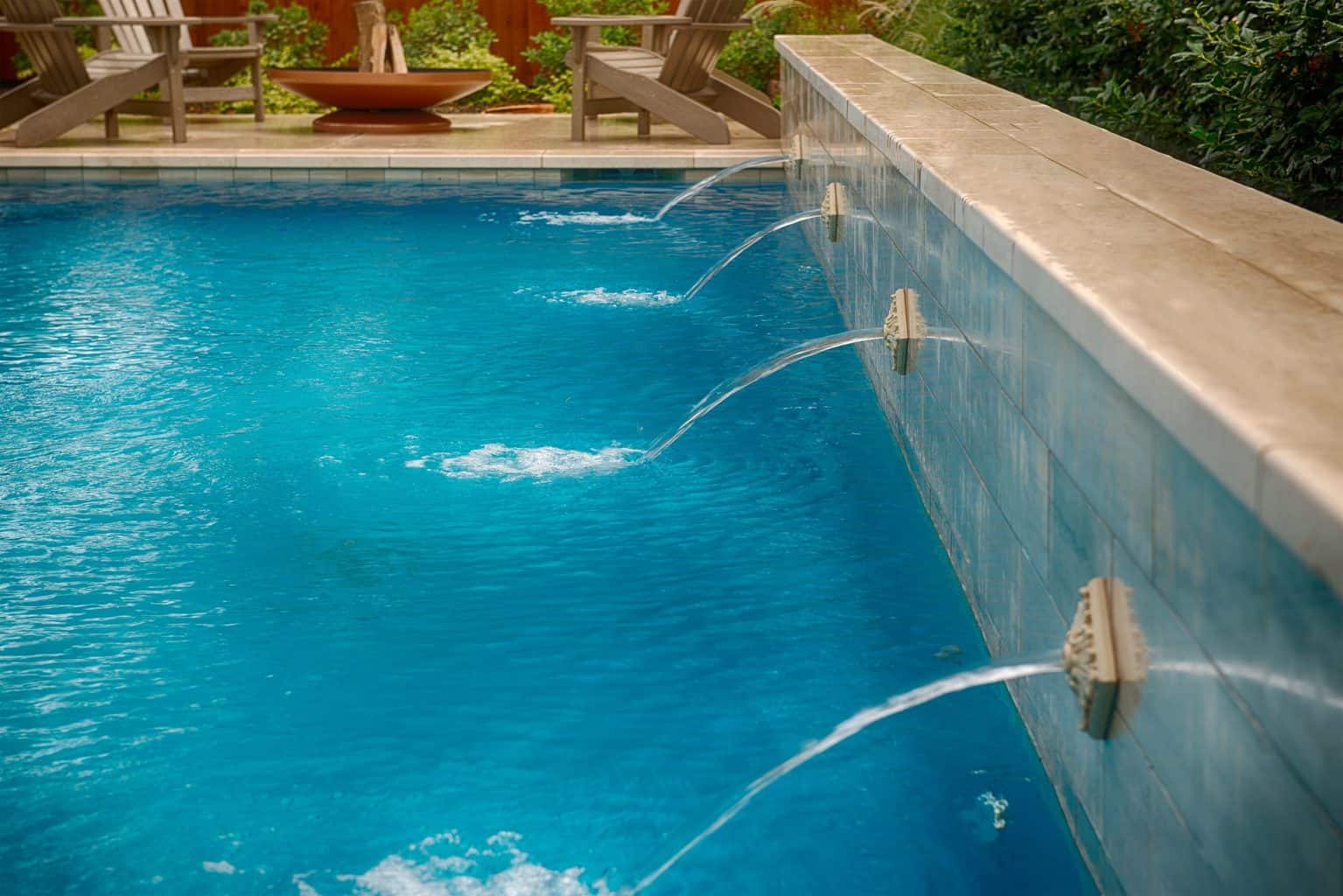 Great Pool Financing Options For Dallas Homeowners
When you are sweltering, sweating, and deflated from the intense Texas heat, you dream about being able to dip in your very own refreshing pool. Having a pool is a great activity for the whole family during the summer, but it also adds considerable value to your home. While the initial price of a pool can be steep, most homeowners find they get that money back when they choose to sell their home.
A pool is a very worthwhile, yet big investment that is hard to pay all upfront. However, there are great financing options available. In fact, we have low fixed rates with auto-pay. Many homeowners receive money in their account right away. There also is no penalties or fees for prepayment, and everything is in your control. You pay the contractor whenever you are ready. It doesn't get much better than that!
Save Your Home Equity
Many homeowners try to take out loans from their home's equity in order to pay for their pool. The process is terribly inconvenient and often includes stacks of paperwork, appraisals, and long process times. When you finance your pool with Summerhill Pools, you save your home's equity and get the money quickly and hassle-free.
If you would like to learn more about our financing options, click here to see more about the rates and terms. You can also call us at 214-341-6046. We would be happy to assist you with any questions or concerns you may have.
BBVA Compass
Cristina Diaz
214-346-6116
cristina.diaz2@bbva.com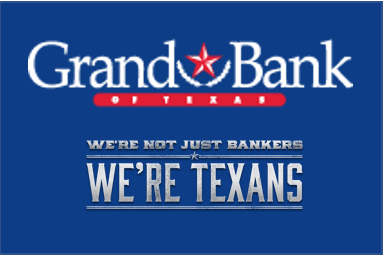 Grand Bank
Jim Sledge
214-941-4268
jsledge@grandbankoftexas.com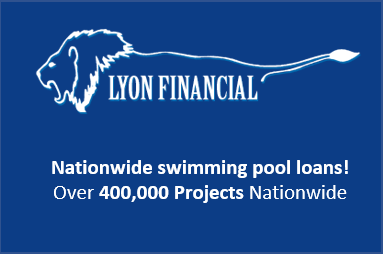 Lyon Financial